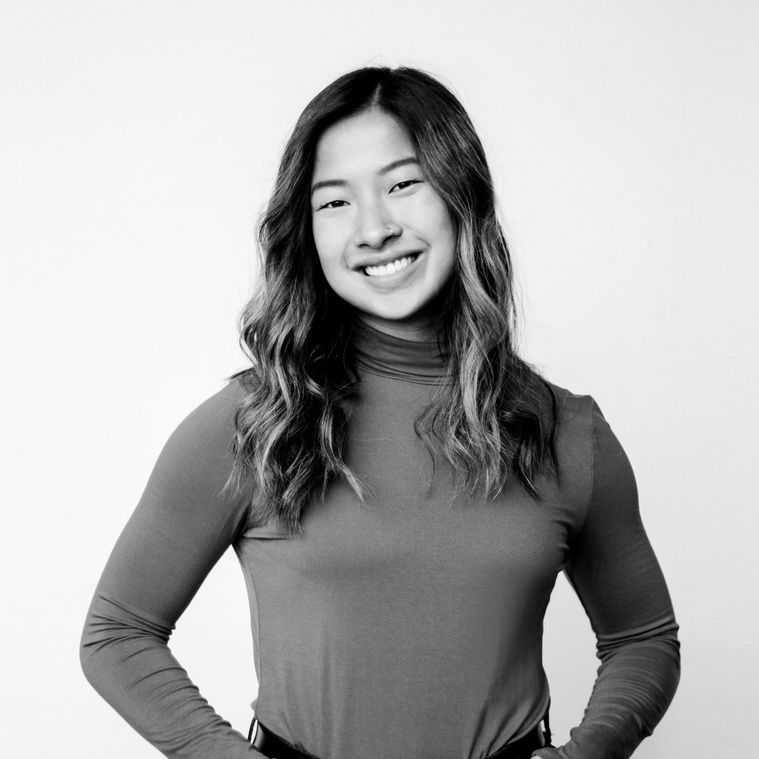 Hi, my name is Maggie! Thanks for visiting.
With a B.A. in Strategic Communication along with minors in Economics & Data Analytics from the University of St. Thomas , I bring a diverse skill set to the table. My ability to develop unique solutions via my creative and analytical thinking, passion for establishing authentic connections, and high attention to detail has been crucial to my successes. These skills enable me to pursue my passion for creating work that celebrates self-acceptance and individual uniqueness.
When I'm not hustling, you'll find me training for my next powerlifting meet (follow my training on my Tik Tok), designing my next big photoshoot (see more of my work on Instagram), or conquering another boulder climbing problem.
Feel free to shoot me a message here, let's connect! Or check out my resume here!